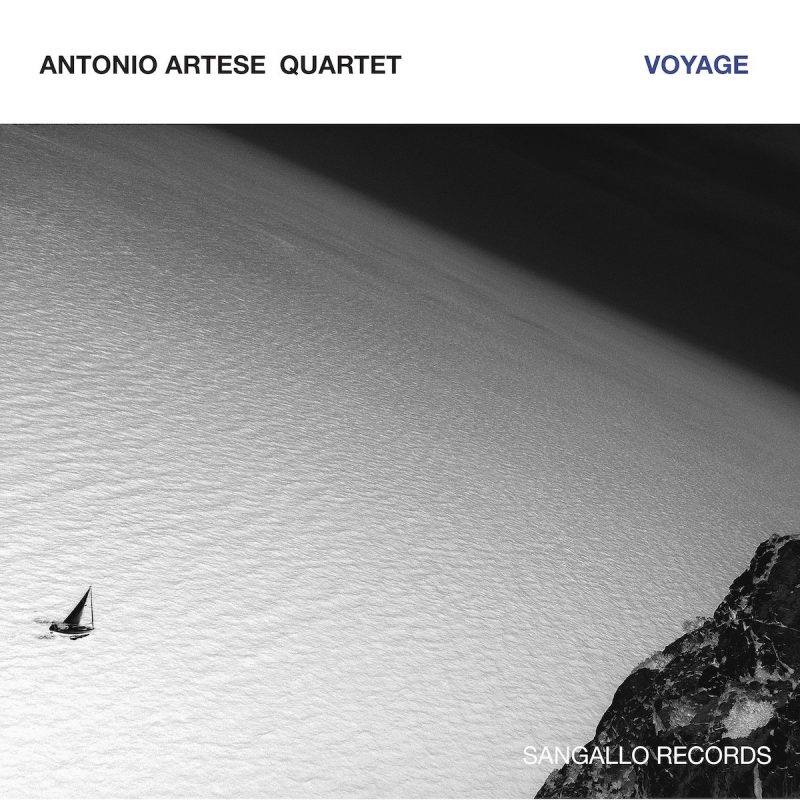 The album features twelve original compositions written and arranged for clarinet and piano trio.
Harmonic sophistication, swing, counterpoint, and a focus on chromatic lines take the listener on a musical journey from mainstream to experimental jazz.
Antonio Artese, piano
Mirco Mariottini, clarinet
Gabriele Evangelista, bass
Alessandro Marzi, drums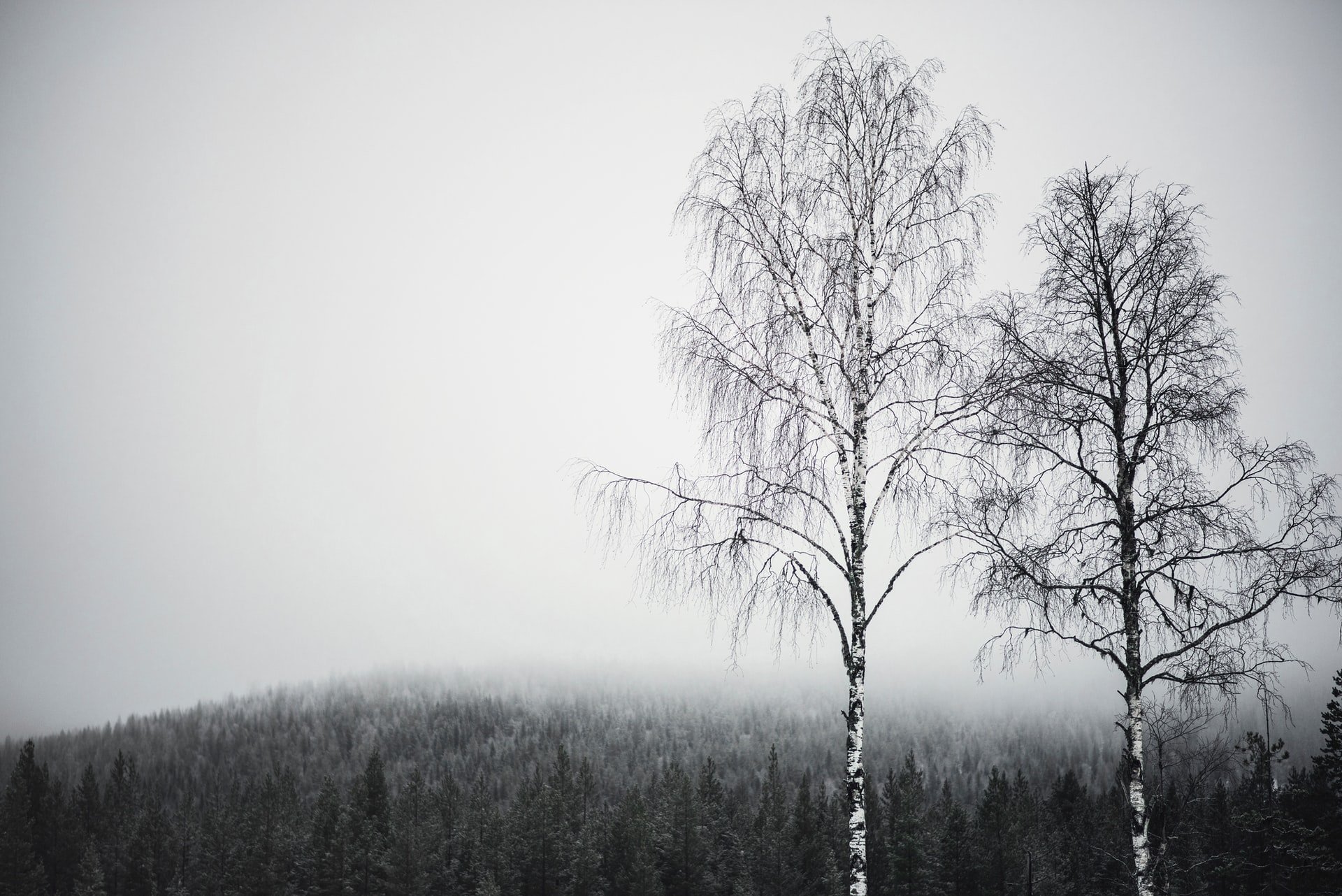 Julita is a piano piece inspired by the northern landscapes and composed during a concert tour in Sweden. 
Sign up with your email address to receive news and updates. We respect your privacy.