Welcome to the official website of Antonio Artese, the acclaimed Italian pianist and composer. With a passion for both jazz and classical music since his early training years, Artese is renowned for his exceptional improvisation and composition skills. Influenced by Italian, American, and Californian cultures, he draws inspiration from diverse sources, including the Evans trio and northern European minimalism. His extensive musical experiences and travels have shaped his unique harmonic and timbre palette, making him a truly eclectic artist.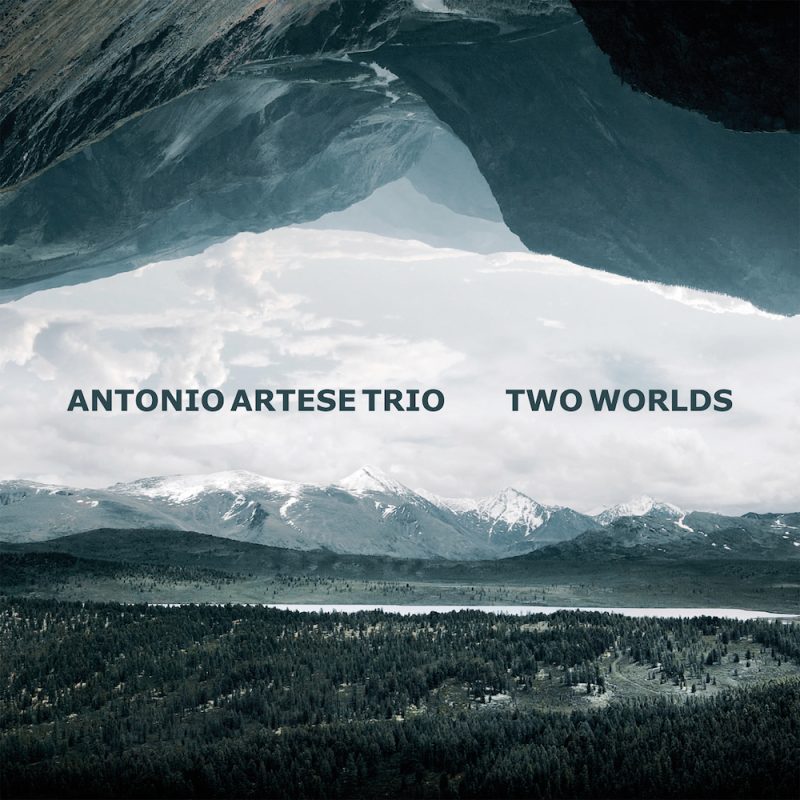 TWO WORLDS - ABEAT RECORDS
I due mondi sono quelli che il pianista molisano ha sempre frequentato dagli anni della sua formazione: l'amore per il jazz e la musica classica, l'improvvisazione e la composizione, la cultura italiana e quella americana – e quella Californiana in particolare.
Le nove composizioni originali si ispirano sia al trio evansiano che al minimalismo nord europeo, con una palette armonica e timbrica frutto di viaggi e frequentazioni musicali eclettiche accumulate durante gli anni.
Antonio Artese, piano
Stefano Battaglia, bass
Alessandro Marzi, drums
"Un tocco limpido, ritmicamente perfetto, che convoglia tutta l'energia in una sorta di "volontà di canto" che emerge anche nei passaggi più concitati. " – Roberto Peciola – Il Manifesto
DISPONIBILE SU TUTTE LE PIATTAFORME DIGITALI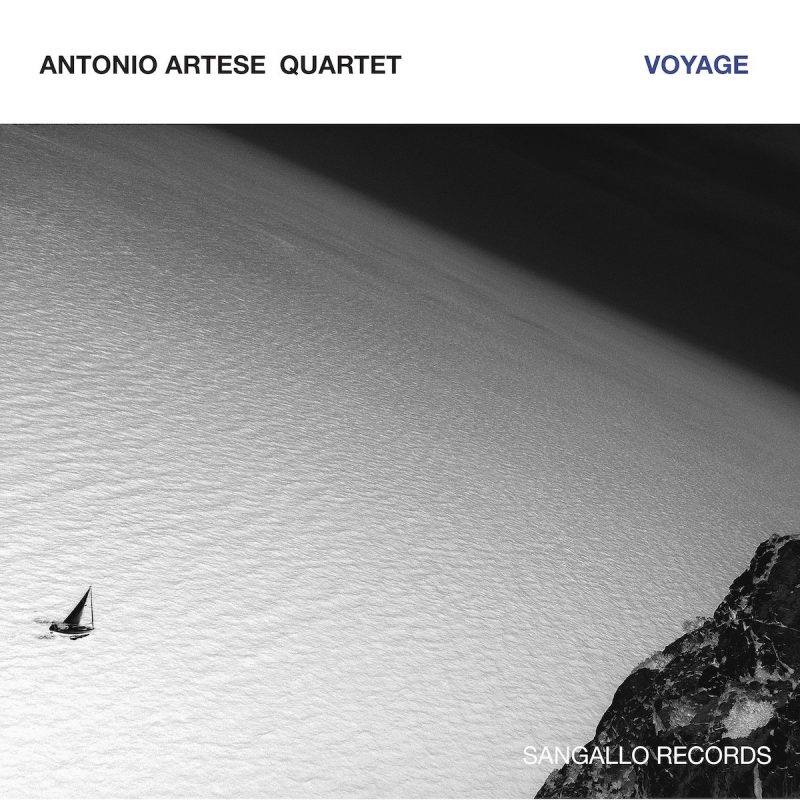 The album features twelve original compositions written and arranged for clarinet and piano trio.
 Harmonic sophistication, swing, counterpoint, and a focus on chromatic lines take the listener on a musical journey from mainstream to experimental jazz.
Antonio Artese, piano
Mirco Mariottini, clarinet
Gabriele Evangelista, bass
Alessandro Marzi, drums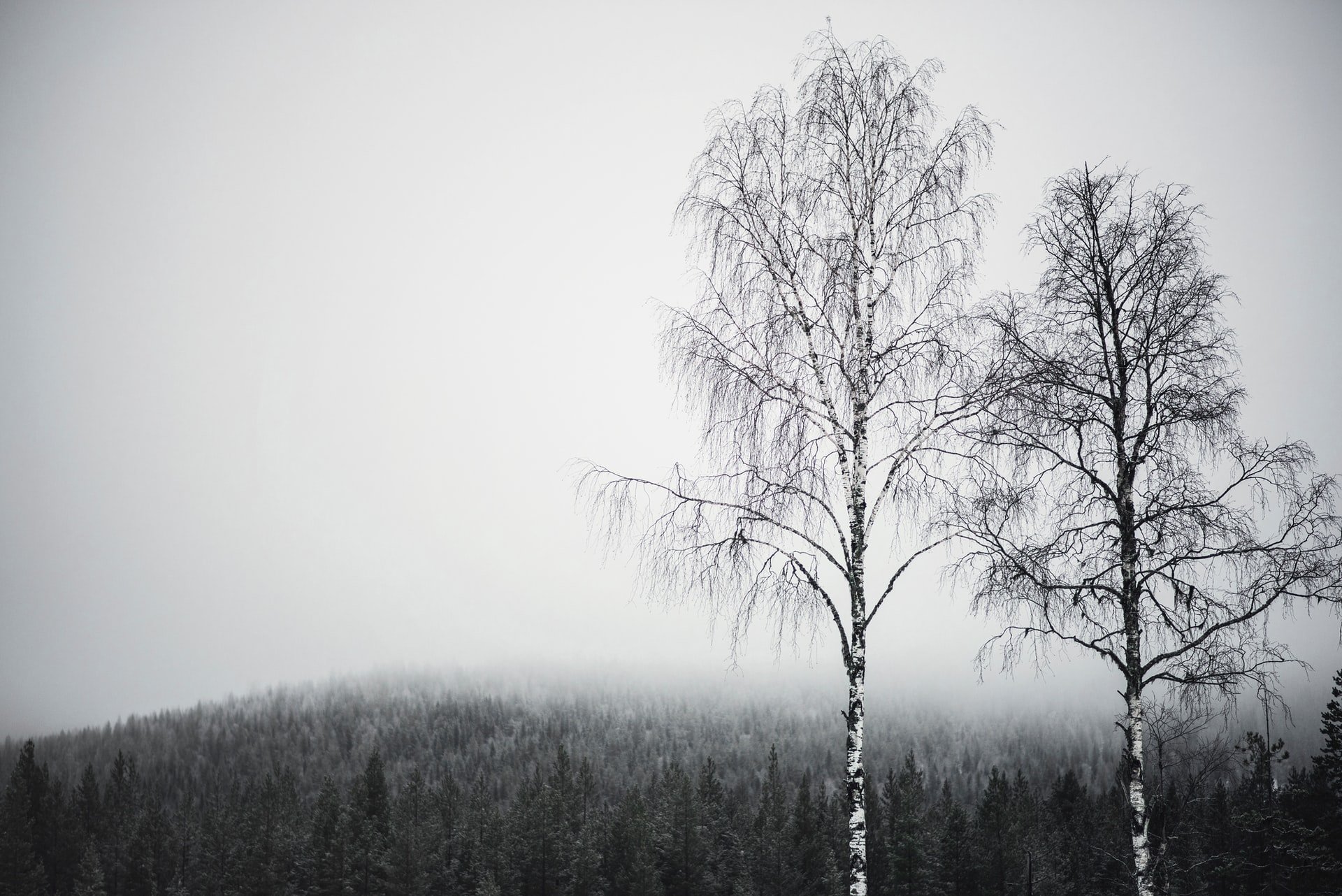 Julita is a piano piece inspired by the northern landscapes and composed during a concert tour in Sweden.
Sign up with your email address to receive news and updates. We respect your privacy.